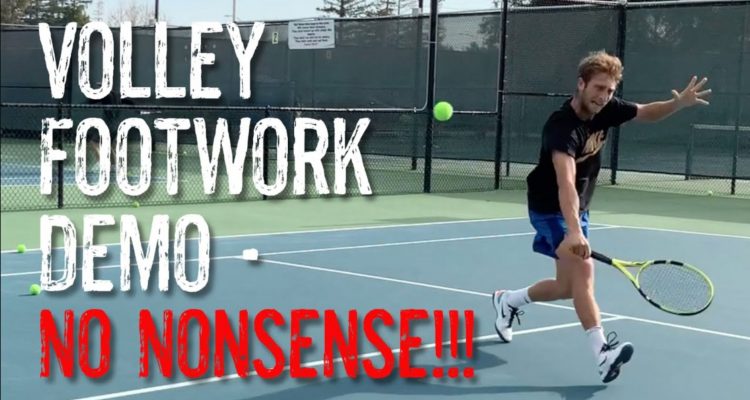 Simple (although not easy) footwork patterns to help you make the necessary adjustments and time your volleys. Enjoy!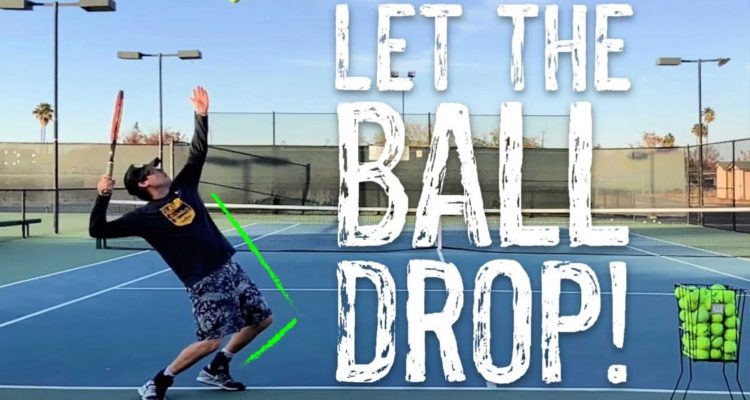 I hope this helps you to understand how to hit a topspin/kick serve. Letting the ball drop is advice I on't often hear coaches give, but it is the key to a great kick serve.  If you would like any…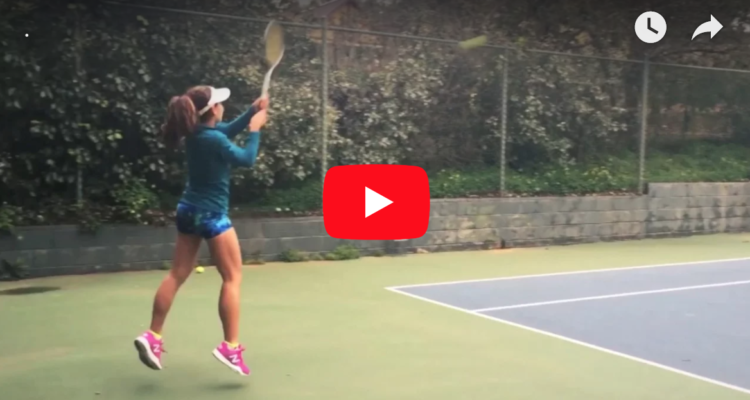 The nature of tennis can make unforced errors very tough to handle and bounce back from. In this exercise I have my players compete first using their own racket. If they make an unforced error they need to switch to the old racket, either a Jimmy Connors or Arthur Ashe one.